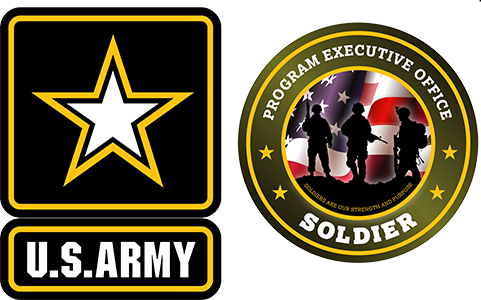 PROGRAM EXECUTIVE OFFICE SOLDIER
Ballistic Combat Shirt (BCS)-Female
Mission
The Ballistic Combat Shirt (BCS) is designed to function as an Advanced Combat Shirt (ACS) while providing ballistic fragmentation protection and flame-resistant protection to the Soldier.
Description
The BCS provides ballistic fragmentation protection to the upper arms and shoulders and is worn under the Modular Scalable Vest (MSV). The BCS consists of a shirt with flame-resistant sleeves, yoke, collar and deltoid ballistic protection. It also has a foam elbow pad covered with flame resistant fabric.
The non-ballistic materials used in the construction of the BCS are equal to those used in the construction of the ACS and provide the same capability (flame resistance, no melt - no drip, and moisture wicking). There are five standard unisex and five standard female sizes.
The Female BCS (FBCS), developed specifically for the female, includes a flared sweep design at the waist and hips that prevents the shirt from riding up, as well as shorter arm lengths. A cut-out in the ballistic collar allows for a hair bun, preventing interference between the collar and various female hairstyles.