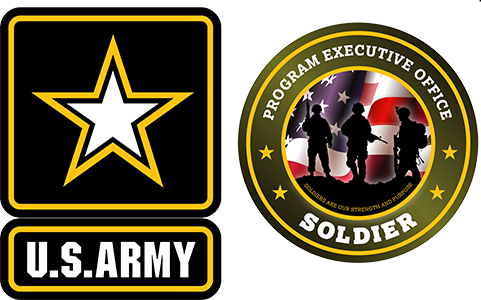 PROGRAM EXECUTIVE OFFICE SOLDIER
Soldier Protection System (SPS), Female
Mission
Provides the Soldier with a modular, scalable, integrated system of mission-tailorable ballistic protective subsystems at a reduced (from current) weight while maintaining the same level of ballistic protection and mobility provided by the current PPE systems.
Description
The Soldier Protection System (SPS) provides an Integrated Head Protection System (IHPS [helmet, maxillofacial, and hearing]), Vital Torso Protection (VTP [hard armor front, back, and side plates]), Torso and Extremity Protection (TEP [soft armor]), and Transition Combat Eye Protection (TCEP). It also provides an Integrated Soldier Sensor System (ISSS), which measures blast and blunt trauma (head) along with a physiological status monitor.
Providing a lightweight modular, scalable, and tailorable suite of protective equipment allows for appropriate levels of protection without hindering mobility or mission effectiveness. By providing more modular protection, the SPS enables Soldiers to accomplish diverse mission tasks. It allows the commander to transition quickly from one mission type to another without degrading the momentum of small unit operations.
All capabilities considered in the design of the SPS will focus on reducing weight and maximizing Soldier ergonomics and human factors, while providing ballistic, blast, blunt impact, fragmentation, and flame protection.