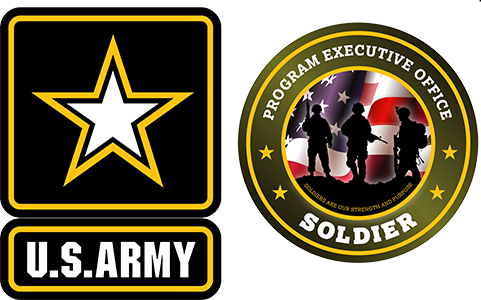 PROGRAM EXECUTIVE OFFICE SOLDIER
Body Armor, Ultra Low Visible Concealable (ULV CBA)
Mission
Provides maximum concealability with optimum mobility, protection, and comfort. Suitable for operational environments ranging from hostile to uncertain that requires a high level of small arms protection without presenting an aggressive protective posture.
Description
The Ultra Low Visible Concealable Body Armor (ULV CBA) is a concealable, lightweight, and flexible vest that allows free range of motion and protection against small arms threats.
The ULV CBA is for Soldiers and other U.S. Armed Forces operating in an environment or conducting activities that necessitate a high level of ballistic protection without revealing their body armor protective posture. The missions of these service personnel expose them to a variety of threats from small arms.
The ULV CBA provides ballistic protection against prevalent rounds found in current theaters of operation.