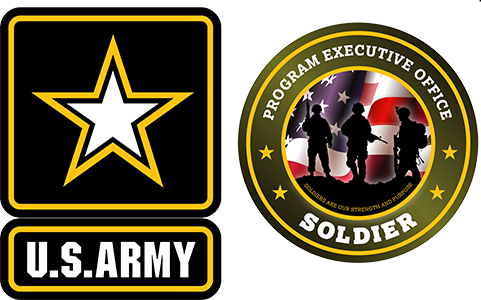 PROGRAM EXECUTIVE OFFICE SOLDIER
Hat, Sun Hot Weather (Boonie Hat)
Mission
Improves Soldier comfort with climate-appropriate utility uniforms and accessories that function as combat clothing or duty uniforms.
Description
The Hat, Sun Hot Weather (Boonie Hat) has a soft crown, a standard-width quilted stitched brim, a chinstrap, and a camouflage band. The cloth is ripstop poplin, 50/50 percent cotton/nylon, with a water-repellent finish.
The hat comes in the Universal Camouflage Pattern (UCP) and Operation Enduring Freedom Camouflage Pattern (OCP).