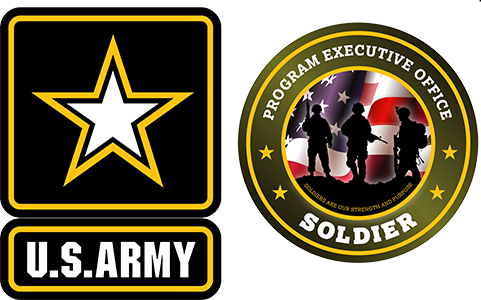 PROGRAM EXECUTIVE OFFICE SOLDIER
Lightweight Performance Hood (LPH)
Mission
Offers the Soldier improved protection from flame and thermal threats, as well as counter-surveillance protection, increased multi-climate protection, and enhanced comfort.
Description
The Lightweight Performance Hood (LPH) is a flame-resistant, no-melt, no-drip head-and-face covering. It provides the Soldier with protection from thermal threats and minimizes heat stress in hot-dry climates. It also provides limited heat retention in cool climates.
It is a one size-fits-all item featuring a ventilated mesh top to minimize heat stress beneath the Advanced Combat Helmet (ACH). The LPH is anti-microbial, anti-odor, and moisture-wicking and replaces the Combat Vehicle Crewman Hood and Anti-Flash Hood.
The Basis of Issue (BOI) is two per Soldier.