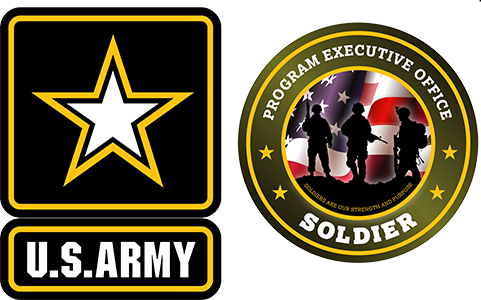 PROGRAM EXECUTIVE OFFICE SOLDIER
Soldier Borne Sensor (SBS)
Mission
Provides units with near real-time video, increased situational awareness, and reduced risk of detection, while allowing units to detect personnel and targets.
Description
The Soldier Borne Sensors (SBS) is an Unmanned Aerial System (UAS) that mitigates losses of life and injuries by having a drone complete dangerous work that Soldiers would usually perform on their own.
It is made up of a ground control system, which is composed of a base station with hand controller and display unit, and two air Vehicles (one day and one night). The display acts as the main hub for Soldiers to interact with the system, while the air vehicles are small, highly maneuverable airborne sensors with low visual and audio signatures that support pre-planned and on-the-fly reconnaissance missions.
The potential of having a personal UAS fielded to every squad gives the squad the ability to assess a situation from a cover and concealed position, mitigating the risk to the Soldier.
Specifications
System weight: < 3 lbs
Aerial vehicle weight: < .33 lbs
Line of Sight range: > 900 m
Single flight battery life: > 15 mins