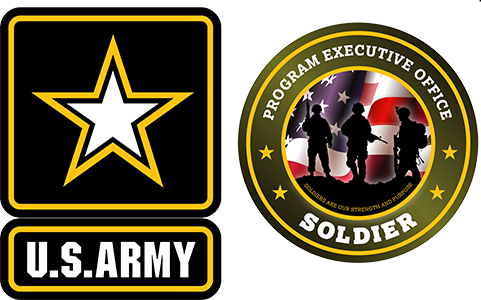 PROGRAM EXECUTIVE OFFICE SOLDIER
Aviator's Night Vision Imaging System (ANVIS), AN/AVS-6
Mission
Enables Aviators to conduct flight operations under very low (starlight) ambient light conditions.
Description
The AN/AVS-6 Aviator's Night Vision Imaging System (ANVIS) is a third-generation, helmet-mounted, direct-view, image-intensification device. It enables Aviators to operate more effectively and safely during lowlight and degraded battlefield conditions.
The low-light sensitivity represents a 35 to 40 percent improvement over the earliest ANVIS. Additionally, the gated power supply enables operation at significantly higher light levels than any of the previous designs.
The ANVIS is capable of operating for 22 hours on two (2) AA Alkaline batteries and 34 hours on two(2) Lithium AA batteries. The Low Profile Power Pack (LPPP) encompasses a primary and alternate capability, which allows Aviators to access a safety backup (alternate) of two (2) additional AA batteries.
Specifications
Weight (maximum): 1.3 pounds with batteries
Magnification: 1x
Operational time: 22 or 34 hours, depending on battery type
Power: Low-profile battery pack or from aircraft-supplied power