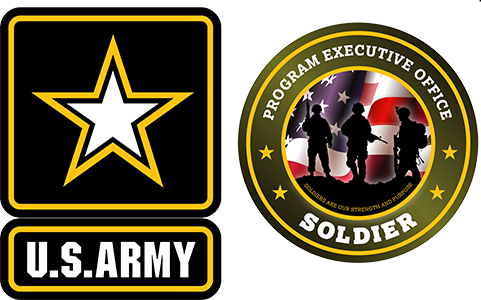 PROGRAM EXECUTIVE OFFICE SOLDIER
M150 Rifle Combat Optic (RCO)
Mission
Provides optical enhancements that increase the probability of a first-round hit at distances of up to 600 meters.
Description
The M150 Rifle Combat Optic (RCO) is a rugged, battery-free, 4x magnified optic that provides full mission profile optical capability for use on M4/M16/M249 weapon systems.
Enhanced capabilities provided by the M150 RCO include range estimation, which, with the bullet drop compensated reticle, provides accurate target engagements from 300 to 600 meters for trained operators.
Specifications
Weight: 16.2 ounces
Length: 8.2 inches
Magnification: 4x