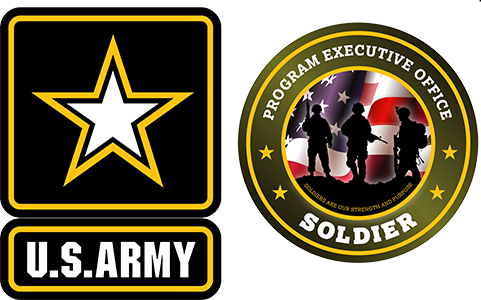 PROGRAM EXECUTIVE OFFICE SOLDIER
Close Quarters Battle (CQB) Kit
Mission
Provide accessories for the M4 Carbine and M16 Rifle that increase Soldier lethality and survivability.
Description
The Close Quarters Battle Kit (CQB Kit) provides several low-cost, commercial-off-the-shelf accessories for the M4 Series Carbine and M16 Series Rifle. The CQB Kit includes multi-magazine holder, forward rail bracket, squad designated marksman bipod, forward grip/bipod, improved weapons cleaning kit (individual and team kits), tactical sling, and improved magazine.
The individual cleaning kit is issued to every Soldier with a M4/M16, while one team kit is issued to every fire team of four Soldiers. The individual kit contains tools needed to clean 5.56mm weapon systems. The team kit contains tools that can clean 5.56mm, 7.62mm, 9mm, and .45 caliber weapon systems.
All CQB items are no longer in production but are still being fielded.