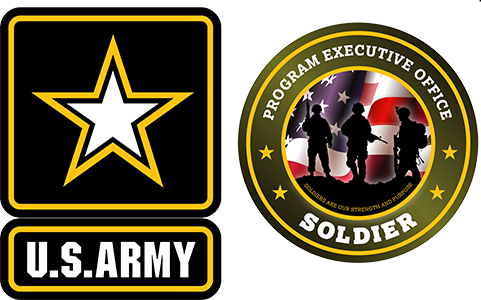 PROGRAM EXECUTIVE OFFICE SOLDIER
M26 12-Gauge Modular Accessory Shotgun System (MASS)
Mission
Enhances Soldier effectiveness with lethal, non-lethal and door-breaching capabilities via a single compact, lightweight shotgun that can be attached to a host weapon or used as a stand-alone system. The M26 provides added lethality, flexibility, and operator-level modularity to ensure the combat overmatch of the fighting squad and further increases Soldier survivability.
Description
The M26 MASS is a 12-gauge, bolt-action, magazine-fed shotgun. The system attaches underneath the barrel of the M4 Carbine and provides a capability equivalent to a stand-alone shotgun without carrying a second separate weapon. The M26 can also be converted without tools to operate in a stand-alone mode with no loss in functionality.
The M26 MASS comes with a recoil-absorbing, collapsible buttstock. The Picatinny rail on top allows attachment of accessory equipment to the shotgun. The bolt handle (charging handle) can mount on either side for ambidextrous handling.
Additional features include a box magazine, flip-up sights, and an extendable stand-off device for door breaching.
Specifications
Caliber: 12-gauge
Weight:

3.5 pounds (attached mode, empty)
5.5 pounds (stand-alone, empty)

Length:

16.5 inches (attached mode)
26.5 inches (stand-alone)

Range: 40 meters