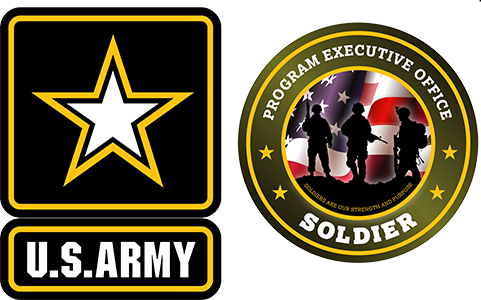 PROGRAM EXECUTIVE OFFICE SOLDIER
Apache Aviator Integrated Helmet (AAIH)
Mission
Provides for the safety and protection of the AH-64E Apache Aviator.
Description
The Apache Aviator Integrated Helmet (AAIH) is designed from the HGU-56/P Flight Helmet and provides improved safety for aircrews through an energy-absorbing liner and retention assembly.
The AAIH is integrated with the AH-64E Apache Improved Magnetic Receiver Unit (IMRU) helmet tracker. The AAIH includes multiple options for fitting liners to include: Heat Treatable Thermal Plastic Liner (TPL), Super Comfort Liners (SCL), and ZETA III Memory Foam Liners.
Additionally, the Helmet Bag provides protection and storage of the AAIH and any additional visors.