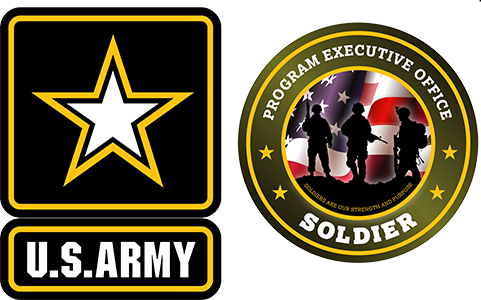 PROGRAM EXECUTIVE OFFICE SOLDIER
Electronic Data Manager (EDM)
Mission
To provide aviators advanced digital tools, navigation, and over-the-horizon messaging capability in a single easy-to-use tablet.
Description
The Electronic Data Manager (EDM) is a touchscreen tablet system in a kneeboard configuration that puts advanced digital tools directly into the hands of Army aviators for non-digital aircraft.
It provides GPS moving-map navigation, over-the-horizon messaging, increased situational awareness with Blue Force Tracking, mission planning, and aircraft performance planning information. Capable of running ISAS 3.0 software with Falconview 5.2.1 and Xplan 5.2.1 software, existing EDM aircraft require no modifications.
Includes rugged RJ-45 connector to support Ethernet connection to the GMR and leg mount apparatus with FR leg straps. Also compatible with legacy case.