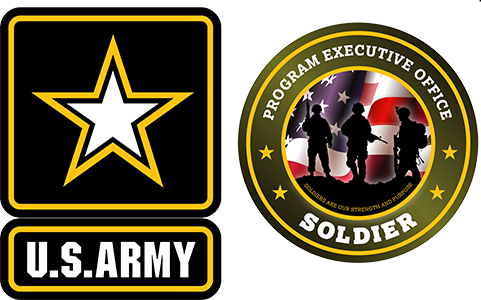 PROGRAM EXECUTIVE OFFICE SOLDIER
Rotary Wing Helmet
Mission
Increases mission effectiveness for aircrew members with a lightweight helmet that offers improved comfort, impact protection, retention, and sound attenuation.
Description
The Rotary Wing Helmet (RWH) flight helmet provides improved safety for aircrews on all platforms through increased field of view, a new energy-absorbing liner, day/night visor, new maxillofacial shield, and improved communications, and external audio through the Communication Enhancement System (CEPS).
The RWH integrates a new retention assembly for a safer, more stable helmet system. The RWH includes multiple options for fitting liners to include: Heat Treatable Thermal Plastic Liner (TPL), Super Comfort Liners (SCL), and Zeta III Memory Foam Liners.
Additionally, the Helmet Flyers Bag provides protection and storage of the helmet and any additional visors. The Laser Eye Protection includes clear, dark, bronze, and green.