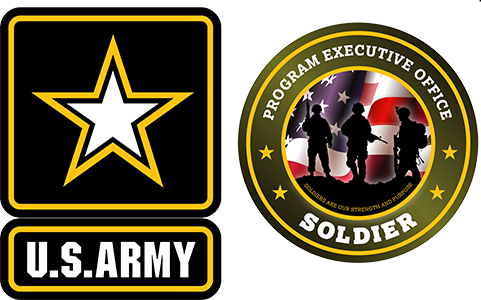 PROGRAM EXECUTIVE OFFICE SOLDIER
M2010 Enhanced Sniper Rifle (ESR)
Mission
Enables sniper teams to engage enemy personnel out to 1,200 meters. It offers greater precision and a 50 percent increase in effective range beyond legacy Army 7.62mm sniper rifles.
Description
The M2010 Enhanced Sniper Rifle (ESR) is a fully upgraded M24 Sniper Weapon System that has been rechambered to fire .300 Winchester Magnum (WinMag) ammunition. The bolt-action, magazine-fed system provides precision fire on targets at ranges 50 percent further than predecessor 7.62mm sniper systems.
The M2010 is equipped with a suppressor and a fully adjustable right-folding chassis system featuring a monolithic MIL-STD 1913 accessory rail and accessory cable routing channels. The shooter interface can be tailored to accommodate a wide range of shooter preferences.
The M2010 is fielded with a Leupold Mark 4 6.5-20x50mm Extended Range/Tactical Riflescope with a scalable ranging and targeting reticle and an AN/PVS-30 Clip-on Sniper Night Sight.
Specifications
Caliber: .300 WinMag
Weight:

17.8 pounds (empty)
18.7 pounds (combat ready with suppressor)

Length:

44.7 inches (without suppressor)
52.2 inches (extended buttstock with suppressor)

Barrel length: 24 inches
Range: 1,200 meters
Related Product